Getting fit is the main goal that we want when doing sports. The fitness aspect greatly influences our daily activities, and we don't get tired easily when doing many activities if we have a fit body.
That is why doing exercises to improve fitness is a proper thing to do, by only setting aside a little of your time.
You don't have to worry about losing your time doing other things if you do your fitness exercises.
You can choose several types of exercise that are simple and done with a short time each day but have a pretty good impact for your body fitness.
The following are some simple types of exercises that you can do anywhere, at home or even in your office, to improve fitness.
1. Stretching
You should not underestimate stretching activities. Flexion training will train your body to move more freely so you can move faster and not look limp!
You can take a few minutes after you wake up in the morning, or before you do your daily activities.
Stretching focuses on the joints, and this is good for keeping your whole body movements more agile.
---
2. Walking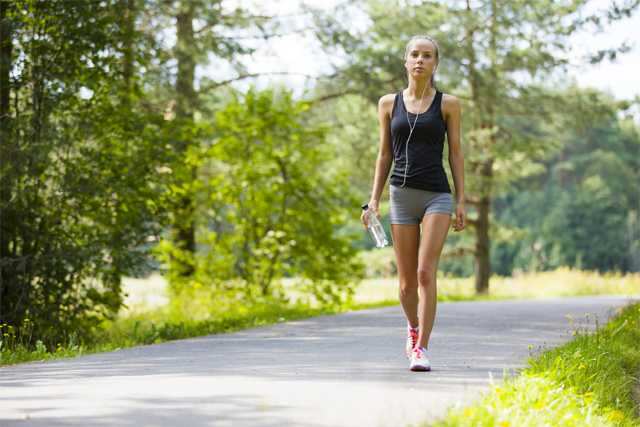 Walking is also a type of exercise that is easy to do but has many benefits for the body, especially to get fit.
Walking, and also walking fast you can do every day a maximum of 30 minutes, for example when walking to a food store, or walking around the garden of your home.
This type of exercise can make the heart and lungs healthier which will then drain energy better.
Walking in the morning also adds to the benefits of vitamin D which comes from sunlight which will make your body feel fresher and warmer.
---
Sit-ups, Push-ups, Squats, or Planks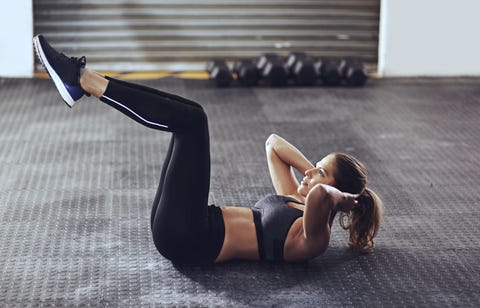 These types of exercises that focus on muscle strength are useful so that the body feels stronger and fitter so that it is trained to move faster and not get tired easily in the move.
You can do one of these types of muscle training every day so that your body becomes stronger and fitter.
That was a few simple exercises to get fit every day. Choose the type of fitness that you can do regularly so that you can get maximum health benefits.
---
Keep Steem On!