Yoga is an interesting sport that is easy to do at home and has many variations of movements. Body fitness and peace of mind we can get at once.
The most basic tool to do is the mattress. Of course, we have our own consider in choosing a mattress. One of these considerations is seen from the aspect of the main material of the mattress. Here are some mattress materials that you can consider.
PVC (polyvinyl chloride)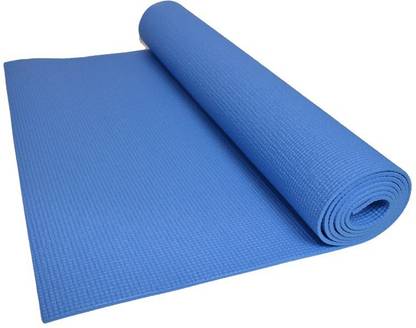 That said, this PVC mat is the most standard material for doing yoga. Why? That's because PVC mattresses have a weight that is not too light, but also not too heavy and has a cheap price.
PVC material, in general, can stick well on the floor so that you avoid slipping.
But also, it turns out that this material has a disadvantage that is not environmentally friendly because it cannot be recycled. Hmm, maybe this is why PVC mattresses are cheap.
---
TPE (thermoplastic elastomer)
If we think of mattresses made from TPE (thermoplastic elastomer), then one thing that is an advantage of this material is that it is ideal to be transported. This is suitable for those of you who frequently change locations to do yoga.
TPE is also environmentally friendly. But some drawbacks are that it can be softened at high temperatures so you must pay attention to room temperature. TPE mattresses also have expensive prices.
---
Natural Rubber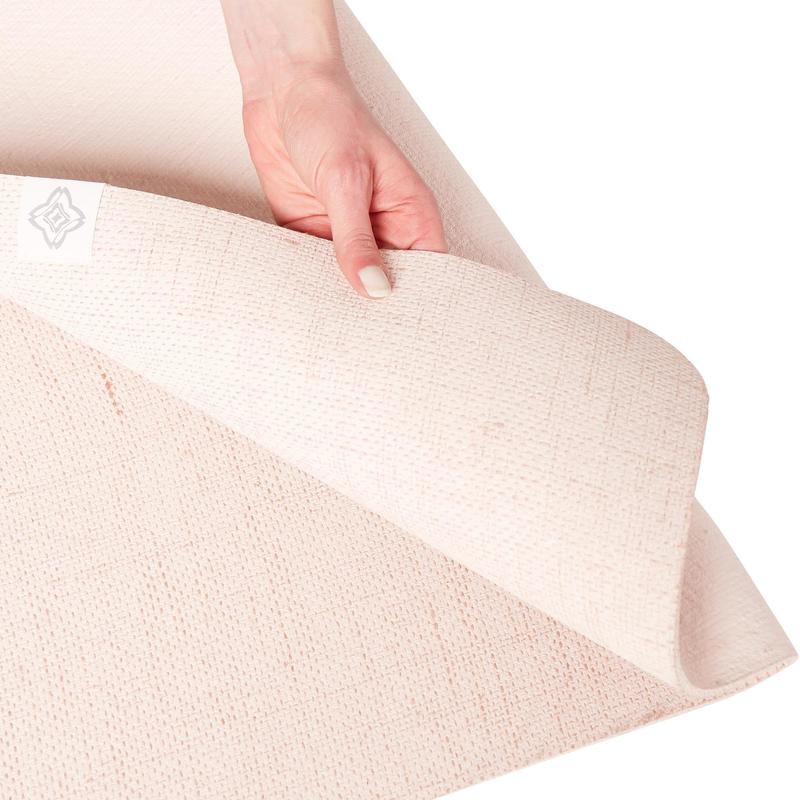 This material is suitable as a choice for those of you who want to choose natural products that are environmentally friendly and look for the superior nature of rubber.
This mat is based on high durability and does not easily shift on the floor.
However, natural rubber has a weight that is not suitable for travel. In addition, natural rubber smelling mattresses are not recommended when using enclosed spaces.
That was some of the material for a yoga mat that you can consider for those of you who want to start yoga.
Keep Steem On!
---